12 WordPress Product Owners Share Their Thoughts On Offering Better Support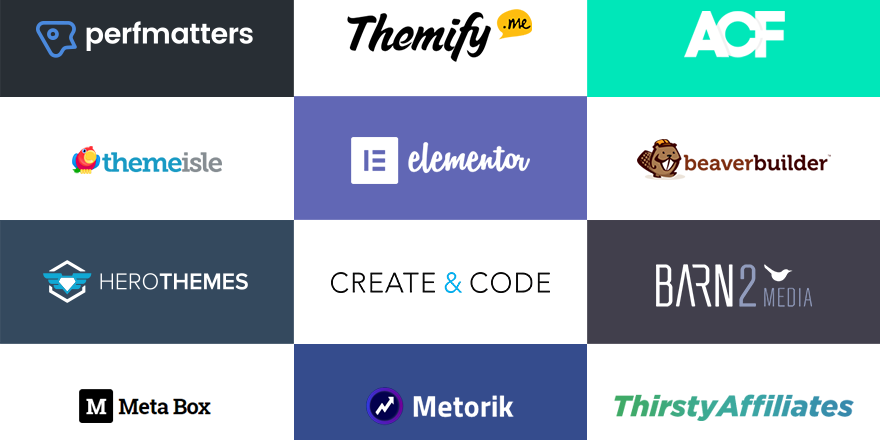 If you develop a WordPress product, there's one thing you can never escape:
Customer support.
It might not always be fun. And sometimes it might feel like it's not directly contributing to your bottom line.
But…
You have to do it.
And because it's something you have to do, you should always have your head on a swivel for ways to offer better support.
What's a better way to learn than to hear it straight from successful WordPress owners?
To help you offer better support for your WordPress product, we reached out to 12 successful WordPress product owners and asked them about how to offer the best support possible for WordPress products.
What 12 Successful WordPress Product Owners Say About Customer Support
When deciding who to reach out to, we wanted to get a mix of product owners who make consumer-facing products, as well as product owners who target developers (of course, there's often an overlap between those two categories).
Here's who we talked to:
Billy Young – Beaver Builder
Bryce Adams – Metorik
A Trio Of Happiness Engineers – ThemeIsle
Katie Keith – Barn2 Media
Boaz Haimovits – Elementor
Josh Kohlbach – Thirsty Affiliates

Nick La – Themify
Elliot Condon – Advanced Custom Fields
Colm Troy – Create and Code
Anh Tran – Meta Box
Brian Jackson – WP Coupons and Perfmatters
Chris Hadley – HeroThemes
In general, here are some of the common chords we noticed:
Make sure customers can experience your product's value. If your customers can't figure out how to get value from your product, they aren't going to be happy (even if your product could have fixed their problem).
Good documentation can head off support issues before they happen. As makers of knowledge base themes and plugins, this makes us happy and confirms many of the things we write about on our blog.
Learn to say no and clearly define your support scope. In a world with 50,000+ third-party plugins, it's, well, impossible to offer support for every compatibility issue.
Customer success is your success. Doing everything possible within your support scope to make sure customers succeed will positively impact your bottom line.
Want to read everyone's full thoughts? Scroll on!
Here Are The Customer Support Insights From 12 Successful WordPress Businesses
Here's how these 12 WordPress product owners answered this question:
If you had to distill all of your experience supporting WordPress products into a few sentences, what would be your biggest tip(s) to other WordPress product owners to help them offer better support?
1. Billy Young – Beaver Builder
In a post for WordPress product owners, I doubt Beaver Builder needs much introduction. It's one of the world's most popular drag and drop page builders and used to build hundreds of thousands of WordPress websites.
Beyond the core page builder, there's also the popular Beaver Builder theme, as well as the recently released Beaver Themer extension.
Billy Young, one of the co-founders, was kind enough to share his thoughts on support:
Offering world-class support boils down to 3 areas IMO; knowledgeable/fun support team (obviously), fantastic, ever-growing documentation, and the genuine desire to help customers as if they were family. Combine those areas with solid, sound processes/systems and you're on your way to smiles all around! 🙂
2. Bryce Adams – Metorik
If you run a WooCommerce store, Bryce makes a product that you need to look at. Metorik puts WooCommerce analytics on steroids with its advanced, to-the-point reports. And it also uses separate DB structures so that pulling up data-heavy reports takes a fraction of the time versus running the same report in WooCommerce.
Bryce is also transparent about Metorik's growth at his Behind The Scenes blog, which is why I was especially interested to hear his thoughts.

Without a doubt, focus on your customer's success from the moment you start interacting with them. Any problems they're having likely stem from them not succeeding with your product. That could come in the form a bug you need to fix but it could also be a general misunderstanding or inability to use your product. If they aren't succeeding, they are going to end up being an unhappy customer (and probably won't remain a customer for very long).

Another recommend I have to everyone building WordPress products: Consider offering live chat support. It may seem like a chore at first, but it provides you with invaluable insights into your customers and helps make support an enjoyable, efficient task – not something you dread. Talk to your customer. Figure out what they need help with. And help them. When they succeed, so too will you.
3. A Trio Of Happiness Engineers – ThemeIsle
ThemeIsle is the creator of two of the most popular WordPress.org themes:
In addition to those two giants, ThemeIsle is also behind a number of other themes and plugins.
Suffice it say, ThemeIsle has to support a lot of customers, which explains why this one is a three-fer.
Rather than hearing from just one person, you get thoughts from three of ThemeIsle's Happiness Engineers: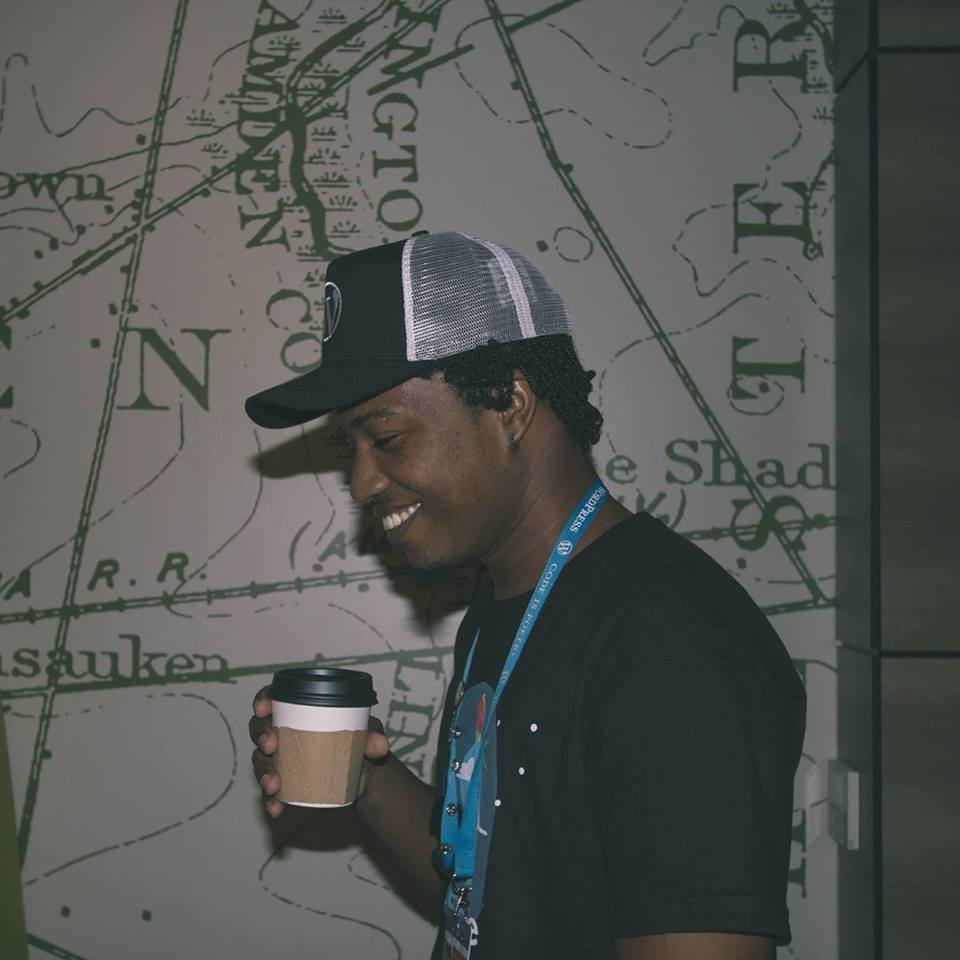 Try to create as much support documents about your product as possible to cover every possible thing that might go wrong. When more than two people ask how to do something, that's maybe a sign that you should create a documentation for how to do that thing.

Beware of customers who try to threaten your business by saying they will post bad reviews about you on the internet, don't sweat them; 1 person can't do much harm if you have a long track record of good reviews.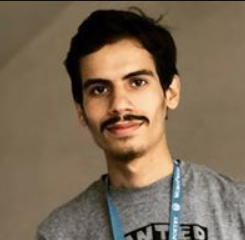 Take a look into the issue with empathy and like you're working for the customer's benefit-first then company's benefit.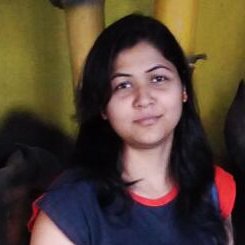 It doesn't matter how much you know and what your support limitations are, you should always try to help the customers in such a way that they feel actually helped.
4. Katie Keith – Barn2 Media
Katie Keith is the co-founder and Operations Director at Barn2 Media, makers of a number of products including the flexible WooCommerce Product Table plugin. Katie and Barn2 Media are also users of our Heroic Knowledge Base plugin, which makes us extra happy to hear their thoughts on offering better customer support!

Provide excellent and personal support for your WordPress products, but only when it's truly needed. Design every part of your theme or plugin business around preventing customers from needing support in the first place. This includes well-designed products, clearly labelled settings pages, and a comprehensive knowledge base and documentation.

Learn from every support request you receive, and take action to stop other people from contacting you with the same question. This will make your WordPress products profitable, while making customers happier at the same time – so everyone wins!
5. Boaz Haimovits – Elementor
Boaz Haimovits is the Head of Support at Elementor, another massively popular WordPress page builder that I doubt I need to introduce.
Since its launch in mid-2016, Elementor has quickly built a huge base of happy customers. Its 400,000+ active installs at WordPress.org cement Elementor as one of the top-tier WordPress page builders. And the Elementor Pro add-on adds a number of unique features, my favorite of which are the powerful Global Widget and Embed Anywhere feature.
The most important tip I can give, is to make sure you understand the user's question correctly.

From my experience, in many cases, the great challenge is the communication itself.

As soon as you and the user are on the same page, the ticket is already 90% resolved.
6. Josh Kohlbach – Thirsty Affiliates
Josh Kohlbach is the head of Rymera Web Co, the parent company behind Thirsty Affiliates and Wholesale Suite.
Of those three, Thirsty Affiliates, a link cloaking tool, is likely the most well-known with its 10,000+ active installs at WordPress.org (and its use on a ton of popular WordPress blogs).
Josh was kind enough to share three different tips: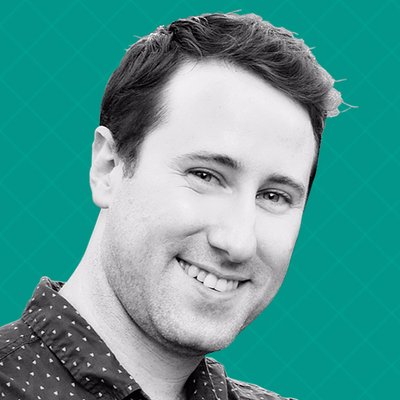 My 3 biggest support tips:

1. Go the extra mile when you can. For example, if a customer needs a bit of CSS tweaked or a simple code workaround, it's something that takes just a few minutes but might save them an hour of time with their developer. It will mean the world to them and this is what turns regular happy customers into raving fans.

2. Know when to say 'no' to requests that are outside of the scope of your support (eg. large customisations) but do provide them with a list of next steps so they aren't left hanging.

3. When you've done a good job, ask for a review of your product. People jump at the chance to reward you for a job well done, right after a positive support interaction is the best time to ask for a review.
7. Nick La – Themify
Themify is the successful theme and plugin shop behind popular themes like Ultra and Shoppe, as well as plugins like Themify Builder and more. Nick La, the founder, was kind enough to share his thoughts on offering better support: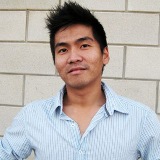 The key in providing good support is to be a good listener/reader and communicator. Being able to properly understand user's concerns and answering them in a clear concise way. A great knowledge of your own products, WordPress core, and third party themes/plugins are essential with achieving this.
8. Elliot Condon – Advanced Custom Fields
If you're a WordPress developer, there's probably a good chance that you're already pretty familiar with Elliot's plugin, Advanced Custom Fields. If you're not, it's one of the most popular solutions to work with WordPress and custom fields.
Because so many of Elliot's customers are WordPress developers themselves, Elliot definitely has an interesting perspective to offer: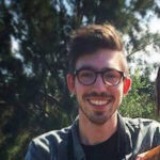 Over the years working on ACF, I have learnt the importance of "total clarity" when explaining a concept through words.

Documentation is the most important tool for a successful product. It is both the gateway and bottleneck between you and your customers.

Providing total clarity in your documentation (or hand holding) is a powerful way to gain customer confidence in your product and drive sales!
9. Colm Troy – Create and Code
Create and Code is a WordPress theme shop that specializes in niche themes for small businesses like doctors, lawyers, startups, and more.
Personally, I'm a fan of their themes because they run on both clean design and clean code.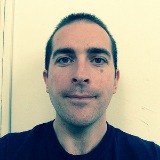 1.) Make sure your documentation/Knowledge base is world class, easy to find and visual (video, images, animated gifs). Good documentation allows you to scale support better than any other single thing you'll do.

2.) Set expectations for support before your leads become customers. If you overpromise and underdeliver on support you'll regret it forever and end up with the wrong kind of customer. Do this via a really clear support policy detailing what you will and more importantly, what you won't do via support.

3.) Be professional at all times. You will get customers who drive you nuts. It's a cost of doing business. Never ever lose your cool with a customer. It never ends well – and you can't win with bad customers. If being professional doesn't win a them over and the customer is being unreasonable sometimes you just have to give someone a refund and walk away.
10. Anh Tran – Meta Box
Anh Tran is the man behind Meta Box, another developer-focused WordPress product that helps you build and manage custom fields and meta boxes in WordPress. It's used on 300,000+ active installations which, again, means lots of customers to support!
Here's what Anh had to say about offering better support: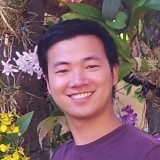 The most important thing in supporting developers is making things work as expected. Sometimes it's out of the scope of the plugins and we have to add more features to make them work as customers wish. Functionality is what customers care.
11. Brian Jackson – WP Coupons and Perfmatters
In addition to his duties as an inbound marketer at Kinsta and a popular blog at Woorkup, Brian also runs two WordPress plugins:
Because Brian is involved with WordPress in so many different capacities, I was excited to hear this thoughts on offering better support: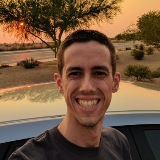 My biggest piece of advice is learn when to say no. When you support WordPress products, you need to set a scope of support in which you don't stray from, otherwise, you'll end up with tickets a mile long and simply time wasted.

You'll never be able to please everyone 100%, which is perfectly OK. What I focus on are speedy ticket responses and providing in-depth and great documentation in our knowledgebase. I've found that these two things go a long way in keeping customers happy!
12. Chris Hadley – HeroThemes
Chris is the founder of HeroThemes, a provider of WordPress knowledge base themes and plugins, as well as this blog that you're reading right now! Here are Chris' thoughts on supporting those who are looking for a solution to support others:

Stop issues before they become tickets.

Create a feedback loop between your support tickets, product and knowledge base. Common issues should be addressed as product improvements or better documentation.

Customers are happiest when they can resolve their own queries.
Start Offering Better Support Today
You can never get rid of support completely. But by following the tips from these success product owners, you can hopefully do it better and with less stress.
And if you want help, using the right knowledge base solution can make things a lot easier. And yes, we swear that we didn't prompt any of our respondents to mention quality documentation in their responses!