Improve Customer Service with a Powerful Knowledge Base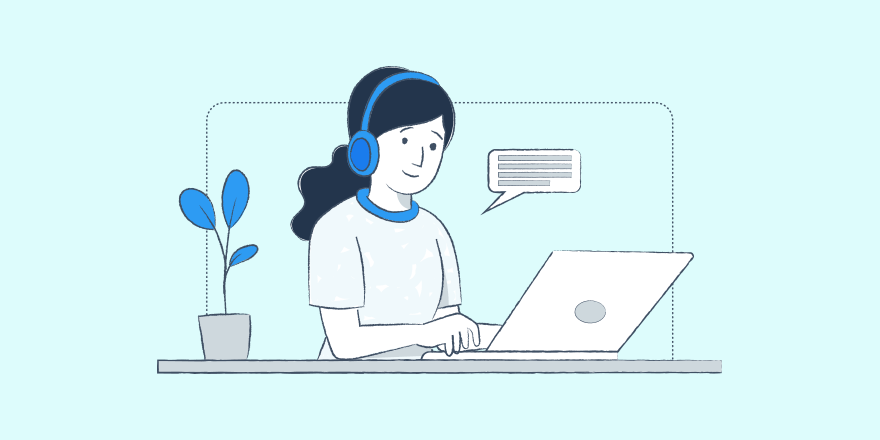 Customer service is at the forefront of your company. By providing a medium for your customers to interact with your brand, you put yourself in a position that necessitates extra attention and dedication – customer service can be a double-edged sword.
On one hand you have the opportunity to demonstrate the technical competence, expertise and creative problem-solving skills of your customer service team whereas on the other hand you put yourself in a dicey position, to find staff that uphold the company's image.
A Knowledge Base offers a central, accessible, and informative platform that enables you to provide support while providing a positive customer experience. Furthermore the experience to the end user can be standardised and refined. In this article, we'll take a look at why knowledge bases are relevant to business success and how you can improve your customer service with a knowledge base.
Let's put this all into context before we move on.
Why Are Knowledge Bases Relevant to Business Success?
How your customers perceive your company and the products you're selling can have a significant impact on its success. A Knowledge Base gives you competitive advantage over other similar products in that they reflect experience and understanding of the product itself.
Knowledge bases are more than just an FAQ section that your customers are going to look at from time to time. You can set it up to function as directory that contains important information about your company, the products and services you offer, and how your customers can benefit from them.
Why You Should Set Up a Knowledge Base for Your Business
Aside from being an easily accessible information platform that increases customer experience, setting up a knowledge base has a number of distinct advantages. Here's why you should set up your very own knowledge base today:
Improves customer satisfaction levels. Have you ever contacted a customer service representative and felt they were breathlessly reciting a script that you just knew wouldn't help? Remember how utterly frustrating that was? With a knowledge base, you can prevent your own customers from wasting their time going through the traditional procedure and, instead, allow them quick access to helpful answers.
Creates a central information hub. Knowledge bases make for excellent information repositories. Next time any of your customers has a question about your products or a customer service representative has trouble remembering something, they can query the knowledge base and instantly find what they were looking for.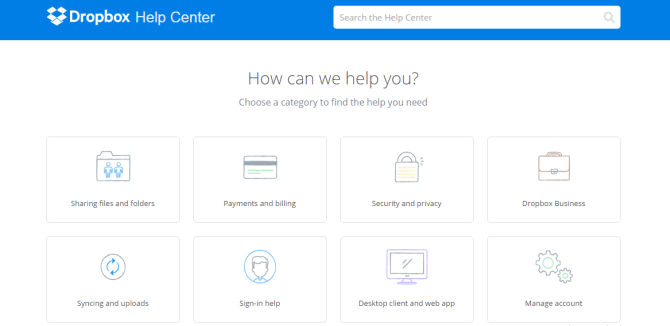 Reduces support tickets. A knowledge base stores a company's information which answers most of the basic questions a customer might have regarding their products or services. This dramatically reduces the number of support tickets that are submitted to the support center.
Boosts customer interaction. A knowledge base not only provides customers with the information they're looking for but it preemptively answers questions before they're even asked. This benefits the business in two ways – it increases brand awareness among existing and potential customers and provides a platform for them to educate themselves about the products and services without additional sales material.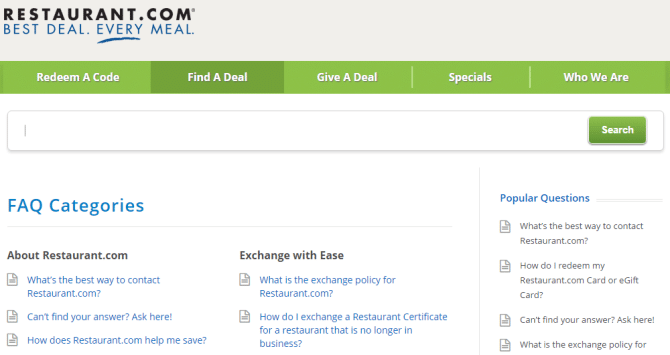 Capitalize on human capital. Webmasters operating both small and growing online businesses understand better than most that leveraging human resources becomes quite a daunting task over time. The amount of time, effort, and budget invested in training a human to respond to basic customer service queries can be eliminated altogether with the use of a knowledge base. Let your human workforce take on the bigger problems while your knowledge base takes care of the repetitive ones!
Enhancing Customer Service with a Knowledge Base
The success of a growing online business depends largely on how customers perceive the company and its products. What better way to create a positive, lasting impression than helping out your customers proactively with a knowledge base?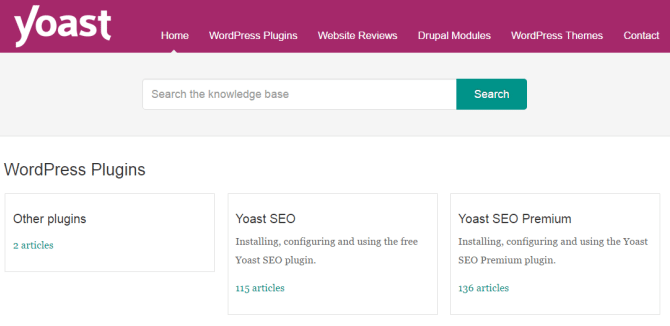 Studies show that customers expect to get answers to questions they may have regarding a company's policies, its products, pricing plans, etc. without any delay. Changing consumer personas indicate that more and more customers prefer finding answers on their own as opposed to depending upon a customer service representative to help them out – especially for the little stuff.
Self-service is trending in customer behavior and small businesses can make the most out of this by giving the customers the answers they want utilizing a knowledge base. Not only can you improve customer experience significantly but you also save a ton of resources on training human personnel. The question remains: Which fundamental elements should your knowledge base retain to be able to provide maximum customer service? Let's take a look!
Accessibility
The first and foremost factor to consider is the accessibility of the knowledge base. According to a survey conducted by Oracle, 55% of customer commit to a brand because of the ability to easily find the information or help they need.
To ensure your knowledge base is easily accessible to your customers, you'll want to link to it directly from the products page to let your viewers know you have one. Another important thing to keep in mind while designing your knowledge base is that you want it to be intuitively easy to use and navigate through, this can be achieved with well structured and categorized articles.
Blazing Fast Speed
One of the reasons customers prefer using a knowledge base is that the querying process is considerably faster than sending in a ticket. Why not make it faster by introducing a lightning fast, AJAX-based search? Empowering your customers to find what they're looking for in seconds dispenses remarkable results.
Editable Content
If you're selling a product that continues to receive updates and improvements, it's a good idea to make sure your knowledge base is easy to update. This ensures that you won't have to write an entirely new article each time an update rolls out or you feel the need to make additions to an existing post based on customer feedback.
Wrapping It Up
Customer service plays a central role in establishing and upholding exceptional customer experience. We covered some of the most prominent areas you can improve by setting up a knowledge base on your site. A carefully put together knowledge base can dramatically improve user experience, boost your entire customer service module, and save you valuable resources along the way.
We'd love to hear about your experience with customer service modules and support centers? Do you prefer accessing a knowledge base as opposed to contacting a customer service representative? Let us know in the comments section below.