Do You Have A Customer Service Philosophy? 4 Tips To Develop One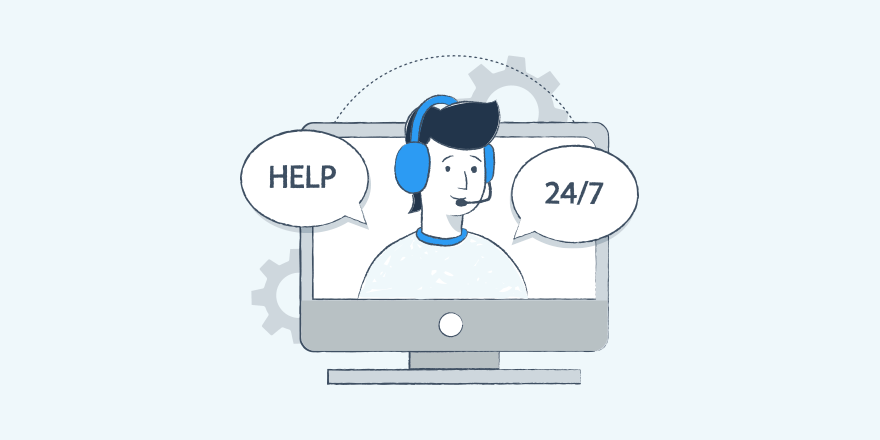 Let me ask you a question:
Do you have an actual customer service philosophy?
Better yet – have you ever even considered what that is?
You can find all kinds of great customer service philosophy quotes. But what do you think customer service is? And how will that attitude affect your business?
Your customer service philosophy is how you approach supporting your customers. And it's what helps you shape specific actions, like creating a knowledge base and a detailed support policy.
In this post, I'll dig into some tips to help you develop your own customer service philosophy.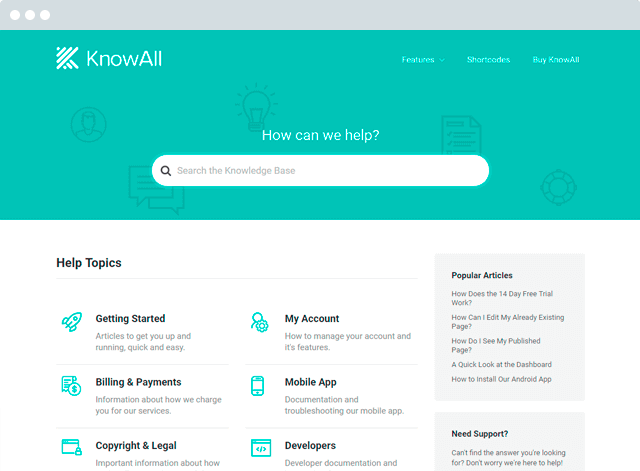 Create a Knowledge Base - The Easy Way!
Build a knowledge base and help your customers help themselves.
Get the Theme
4 Tips For Developing Your Own Customer Service Philosophy
1. Be Honest, You Don't Get Points For Saying The Right Things
Look – it's tempting to go the easy route here and just throw up some trite statement about "delighting customers" and call it a day.
That definitely sounds good. I mean, who doesn't want to delight customers? But when you develop your customer service philosophy, you're not trying to sound good. You're trying to actually come up with a vision for how you're going to deliver customer support.
And that vision often isn't "delighting customers" no matter what. For example, take our very own HeroThemes support policy.
While we, of course, want to make our customers happy, we don't take a "solve every possible issue to delight customers" approach: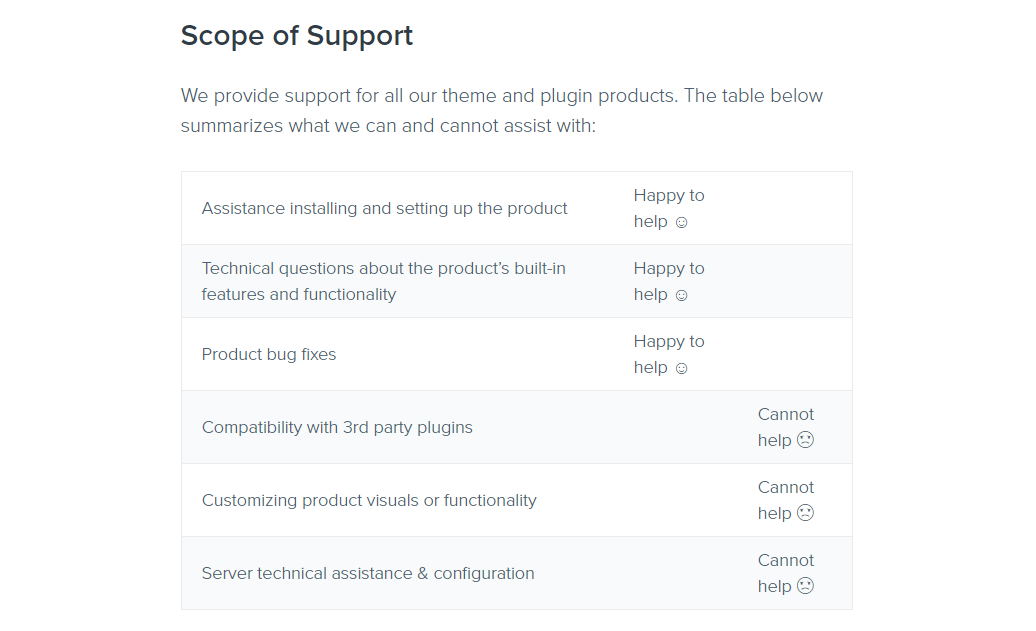 Delighting customers is great – but offering 3rd party compatibility support for WordPress' ~60,000+ plugins just isn't feasible.
And unless you have a massive support team – you'll probably have similar limitations. Keep those in mind as you craft your customer service philosophy and, most importantly, be honest.
2. Think Like Your Customers
Who'd've thought it, but the Golden Rule is actually a pretty good baseline to develop your customer service philosophy. That is, do unto your customers as you would have your customers do unto you…if they were creating a customer service philosophy for a product that you used.
Ok, that's a little convoluted. What I mean is, "put yourself in your customers' shoes".
Do you like waiting 72 hours for a response? Probably not.
Do you want to jump through hoops just to talk to a human being? I doubt it.
It's basic – but something as simple as having a little empathy can help you develop a customer service philosophy that properly balances your needs to manage costs with your customers' needs to get help.
3. Make Self-Service A Part Of Your Philosophy
Some people think a customer service philosophy is only built for the moments when you actually interact with a customer one-on-one.
That's a bad idea…
Why? Because if your customers are talking to your customer service team, your customer service philosophy has already failed. At least that's what the statistics say…
The simple act of having to interact with a customer service team member is 4x more likely to lead to disloyalty than loyalty.
Additionally, customers are actually happier and more likely to repurchase if you give them a low-effort way to help themselves.
Those insights are why we're such big proponents of low-effort customer service methods like a well-planned knowledge base with quality articles. And they're why you should consider making self-service part of your customer service philosophy.
4. Decide If You're Issue-centric or Customer-centric
Companies with issue-centric philosophies are focused on solving specific issues on a case-by-case basis. Each issue is its own event, separate from the customer with the problem.
Customer-centric philosophies are, well, the opposite. Instead of divorcing issue from customer, the two are unified. To accomplish this, you need to implement things like:
Support histories
Internal notes
There's not necessarily a right answer here, as you may not have the resources to implement a customer-centric approach.
But defining which you want to be before you start can help you set up the right systems to be successful.
A Sample Customer Service Philosophy For You To Peek At
Because many companies publish their customer service philosophy publicly, you have plenty of choice if you're looking for a sample customer service philosophy.
For example, Apple likes to use the cute acronym APPLE for its customer service philosophy:
Approach customers with a personalized, warm welcome.
Probe politely to understand all the customer's needs.
Present a solution for the customer to take home today.
Listen for and resolve any issues or concerns.
End with a fond farewell and an invitation to return.
And while it's cool to look at what the big boys do, I think a much nicer example of a customer service philosophy is this one from ooShirts. Their customer service statement underlines exactly what the company is about, as well as what service customers can expect: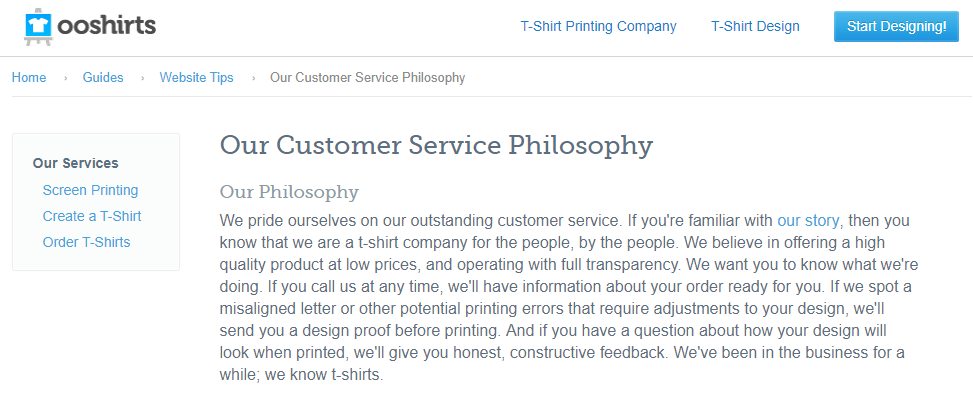 In the end, when you have a coherent customer service philosophy, you can use it to shape your actual customer support practices and deliver a realistic and consistent level of support to your customers. And that's a win for your business!