Product Launch: Give Your Customers 5 Star Support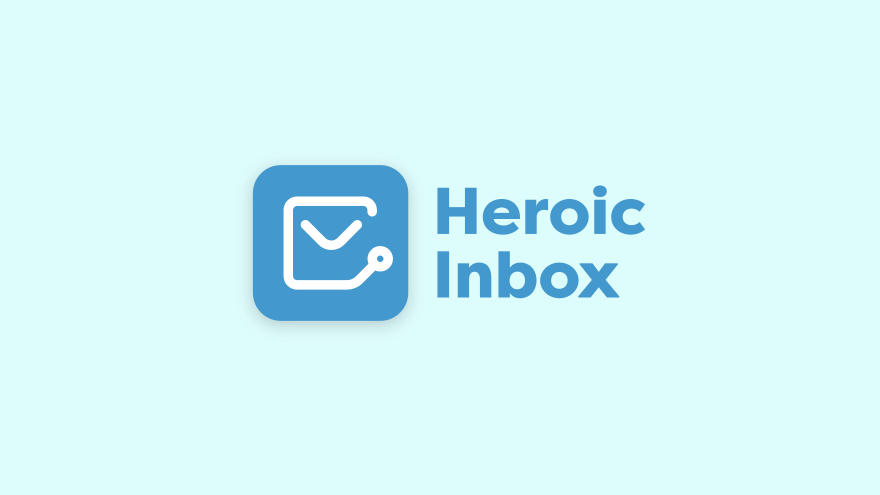 Any eCommerce business owner wanting to scale their store, and use WordPress to do that, knows how vital providing top-of-the-chart customer support is for success.
That's why we've created a new user-friendly plugin that makes customer service more straightforward, faster, and more efficient.
Say hello to the latest addition to the HeroThemes plugin family: Heroic Inbox.
About Heroic Inbox
When we developed Heroic Inbox, our primary goal was to simplify things for anyone managing customer emails and support tickets. We also wanted to make life easier for WordPress developers building eCommerce sites for business owners selling products.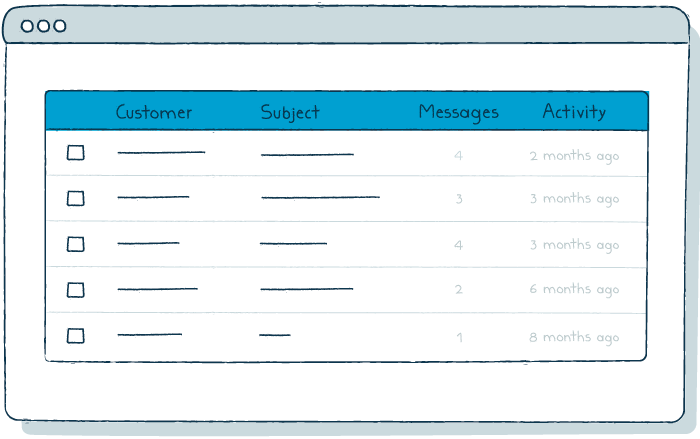 Heroic Inbox manages multiple business emails from different sources and from one powerful, shared mailbox inside WordPress. Unlike other SaaS, Heroic Inbox boasts a per feature pricing model rather than per user, making it a more affordable option for growing businesses with large teams.
Heroic Inbox Features
There are tons of great features and benefits that come with a Heroic Inbox.
Let's take a look:
Ticket history and email management: Heroic Inbox plugs straight into the GSuite and Gmail API with a smooth and fast user interface (UI) that's fully javascript. This ensures your emails and customer support tickets are always delivered in real-time. So, you can rest easy knowing you're responding to customers immediately and providing a better customer experience.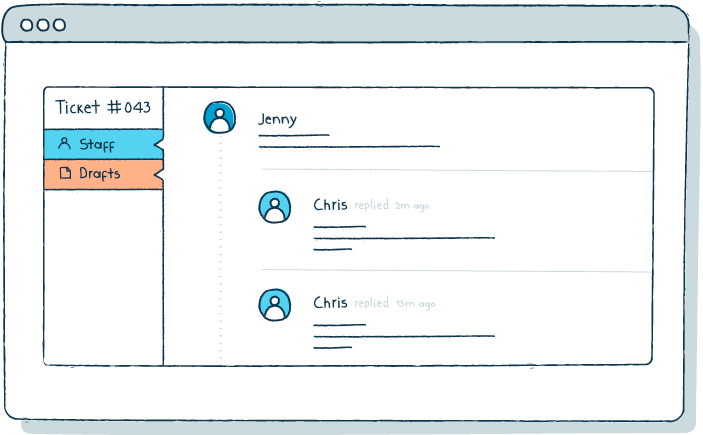 Unlimited users: Several users can collaborate at once. As we've already hinted at, Heroic Inbox extends equivalent power as other SaaS tools without the per-user costing. This pricing model can end up costing your eCommerce business a lot of money as your team scales.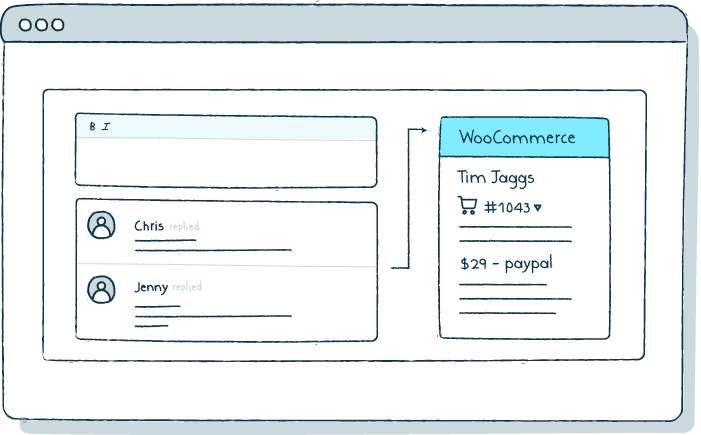 Customer and team data: This data is pulled by Heroic Inbox. Your customer support agents can see the customer's previous interactions and purchase history each time they contact you. Your team's performance is also tracked through:
Customer satisfaction data.
The number of emails they've responded to.
Their average email response times. With this info to hand, you can pinpoint where your customer service team is doing well, and more importantly, where there might be room for improvement.
Integrations: Heroic Inbox integrates with some terrific tools, including WooCommerce, LearnDash, and Slack.
How to Install Heroic Inbox
Here's how you can add Heroic Inbox to your WordPress eCommerce business:
1. Upload and activate Heroic Inbox on your WordPress site
2. Link your business Gmail or GSuite customer support email account (e.g., support@xxxx.com) to the Heroic Inbox plugin, using the install wizard
3. The Gmail or GSuite email account will go live via Heroic Inbox. Customer emails can now be assigned to individual team members where they can manage support tickets from one centralized interface.
Get Heroic Inbox at Half Price
Help us celebrate the successful launch of Heroic Inbox. Sign up today for a 50% discount until 30 June using the discount code: BETA, and tell us how you get on in the comments box below!